"We were born wrong, both of us"
'Chicken' was B Good Picture Company's debut feature film. The critically acclaimed film had its theatrical release in 2016 in the UK during its award-winning festival tour. It has since been highly recognised by Stephen Frears, Ian McKellen, Noel Clarke, Karen Gillan and Mark Kermode.
The film went on to be selected by the curators of MUBI, and acquired by Film4. Its journey continued in September 2017 with its Blu-ray & DVD release in the UK courtesy of Network Releasing.
The film is on the new AQA Media Studies curriculum in the UK, studied by college students nationwide.
'Chicken' was released in the US exclusively on iTunes early 2018, and continues to maintain its 100% Fresh Rotten Tomatoes rating.
As well iTunes, it is now available in the US & UK on Amazon Prime
"Chicken is a remarkably solid and sincere look at lives marginalized several times over, collected around an achingly honest breakout turn. "I'm harmless, ain't I?" Richard says at one point, parroting a phrase he's probably heard repeated about himself a hundred times, but it's not wholly true: As portrayed by Chambers, he may well harm your tissue supply — and your heart"
— Variety
"Chambers so utterly inhabits this story's troubled, neglected fifteen-year-old Richard, that his extraordinary performance carries the prime emotional charge… he has absorbed the role to such a degree he simply radiates."
— Sight & Sound
"Stephenson uses nature (and the conflicts within nature) as a metaphor for the complexity of human relationships. When it reaches its cathartic peak - one of tragic Greek proportions - the symbol of the wild animal and its need for freedom shines through… Chicken is a film that shouldn't be passed by."
— Little White Lies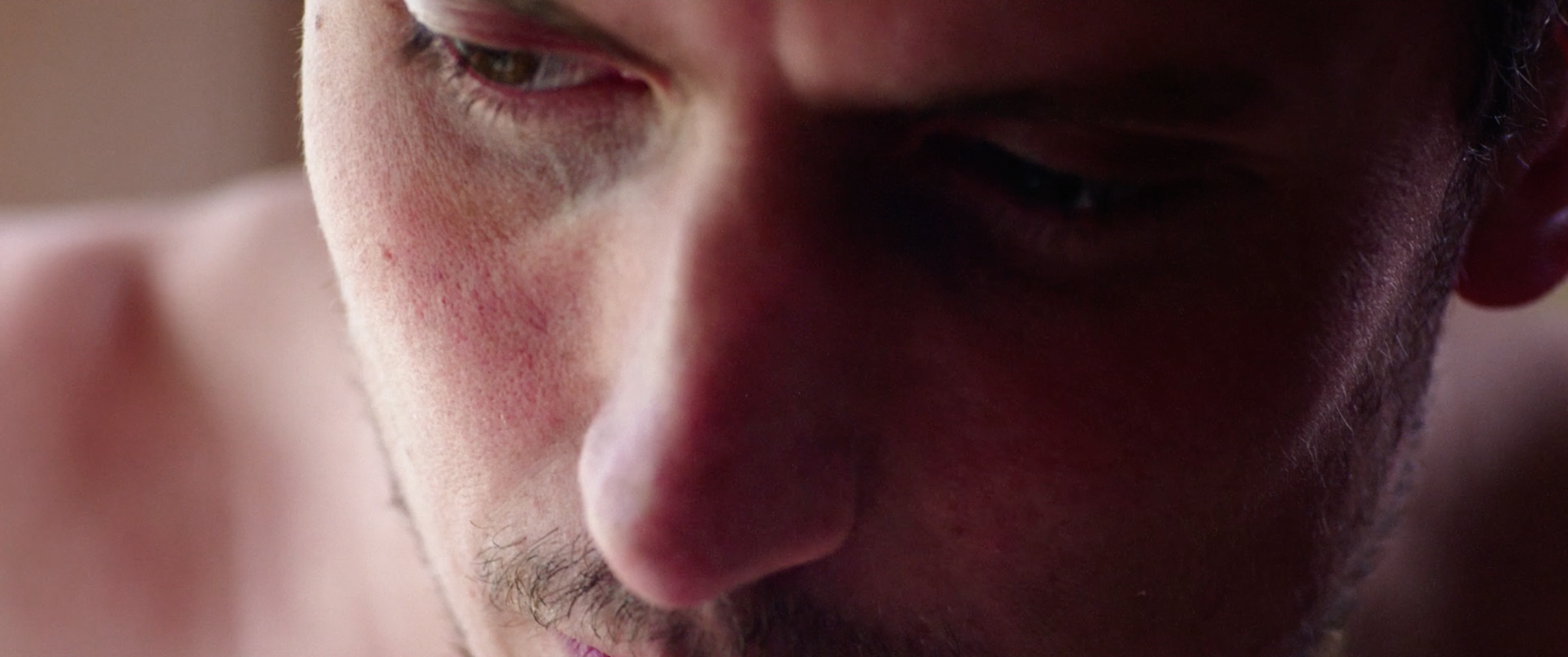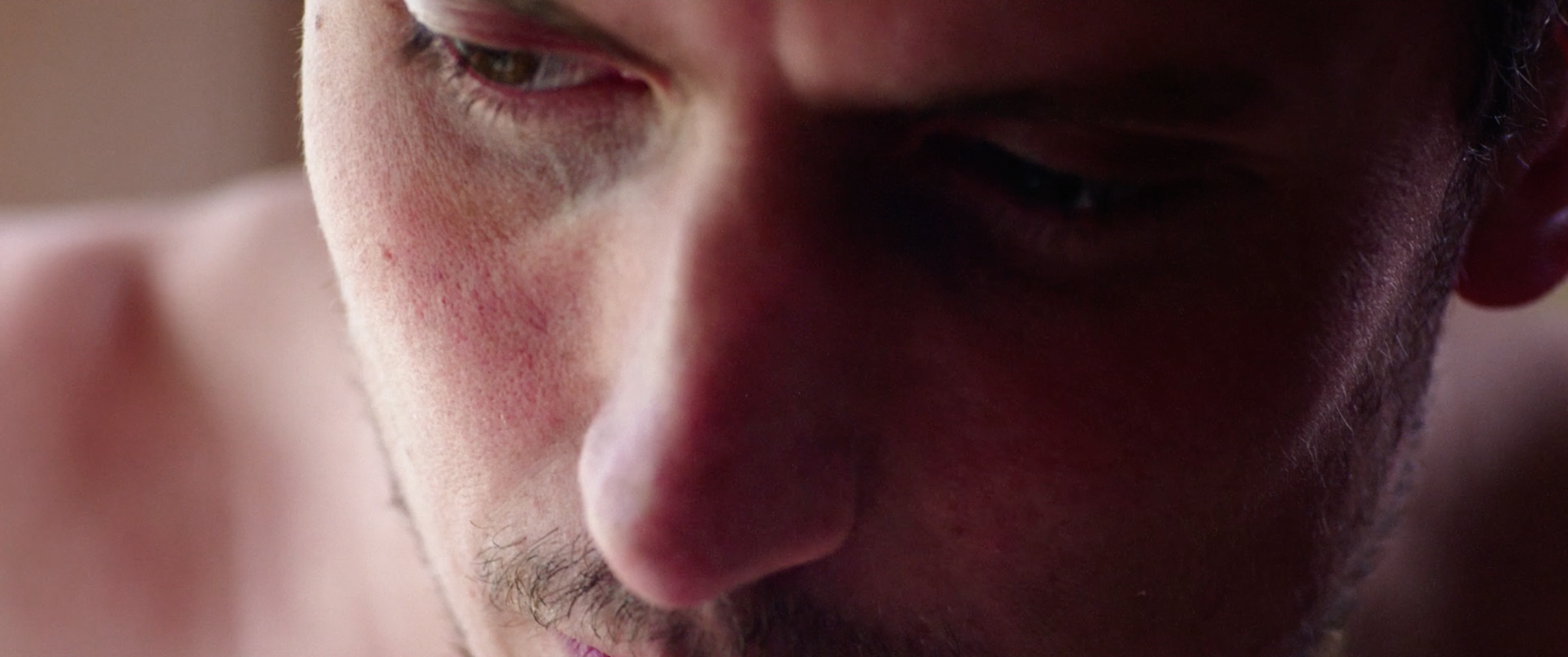 "In an age of Marvel multiplex hegemony, Chicken – from London-based filmmaker Joe Stephenson – is the kind of low-budget British indie which restores faith in cinema"
— CineVue
"Rain Man meets Shane Meadows… an impressive calling card for director Joe Stephenson. Chambers deftly channels Leonardo DiCaprio in What's Eating Gilbert Grape as Richard… (with) a devastating third-act climax."
— The Times
"Triumphant… funny, heart-wrenching, sad, surprising and endearing - this film has it all"
— The UpComing